Play Maker Day Camp is gearing up for our first ever summer of faith, fun, and friendship! We will be offering an all day camp experience for children ages 4 through 12.  
Play Maker is all about finding ways to help your child have a safe and meaningful summer camp experience. We hope you'll consider letting your child be a part of our inaugural summer day camp program.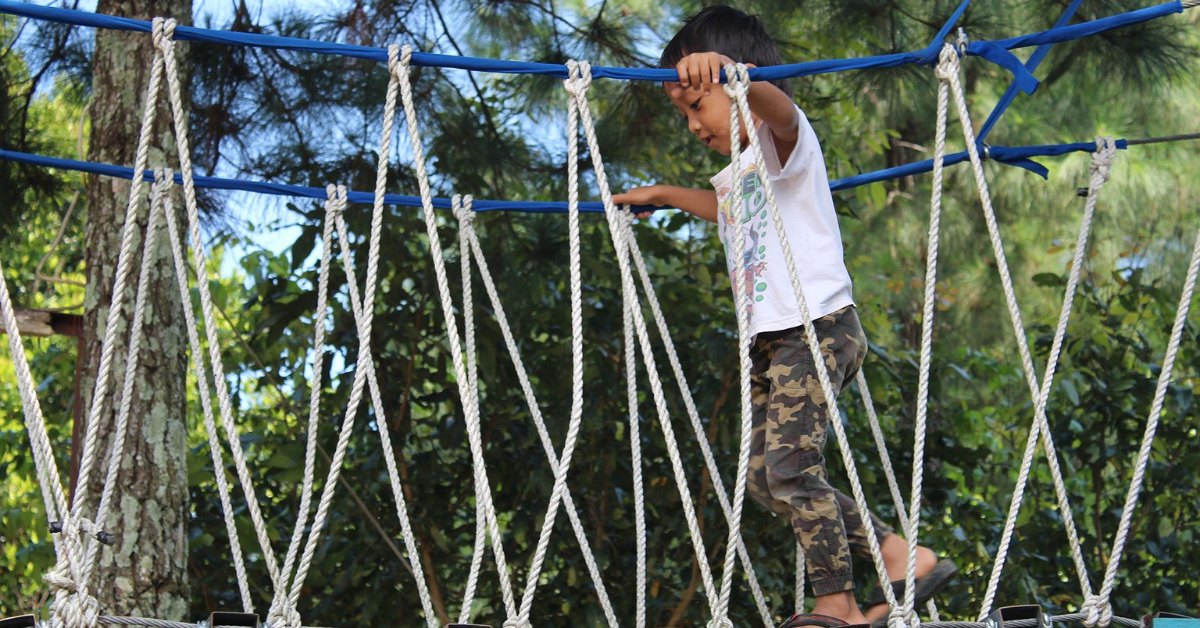 Start Date: Tuesday, June 22nd 
*Note: We start on Tuesday as many of our camp staff are educators and are required to work on the 21st. 
End Date: TBD. Districts are still determining the start of the 2021-2022 school year. We will offer Play Maker Day Camp through the last week day prior to the start of school. 
Camp Hours: 7AM to 6PM, Monday thru Friday
Daily Drop-Off: 7 to 9AM 
Daily Pick-Up: 4 to 6PM
Who are our Campers? 
Campers must be at least 4 years old and potty-trained by the start of camp. 
We accept campers through 12 years old by the start of camp. 
Campers can be residents of the greater Charleston region or visiting family in the area for the summer. We would love to welcome your child to Play Maker Day Camp!
Who are our Counselors? 
Counselors are carefully selected to reflect our core values of faith, personal integrity, and a love of children. All of our counselors are background checked, first aid trained and abuse prevention trained. All counselors agree to abide by the church's summer camp code of conduct.
Our Summer Camp is headed by Justin and Shelbee Lowe. The Lowes are teachers in Berkeley county, have many years of personal camp experience, and are members of Aldersgate.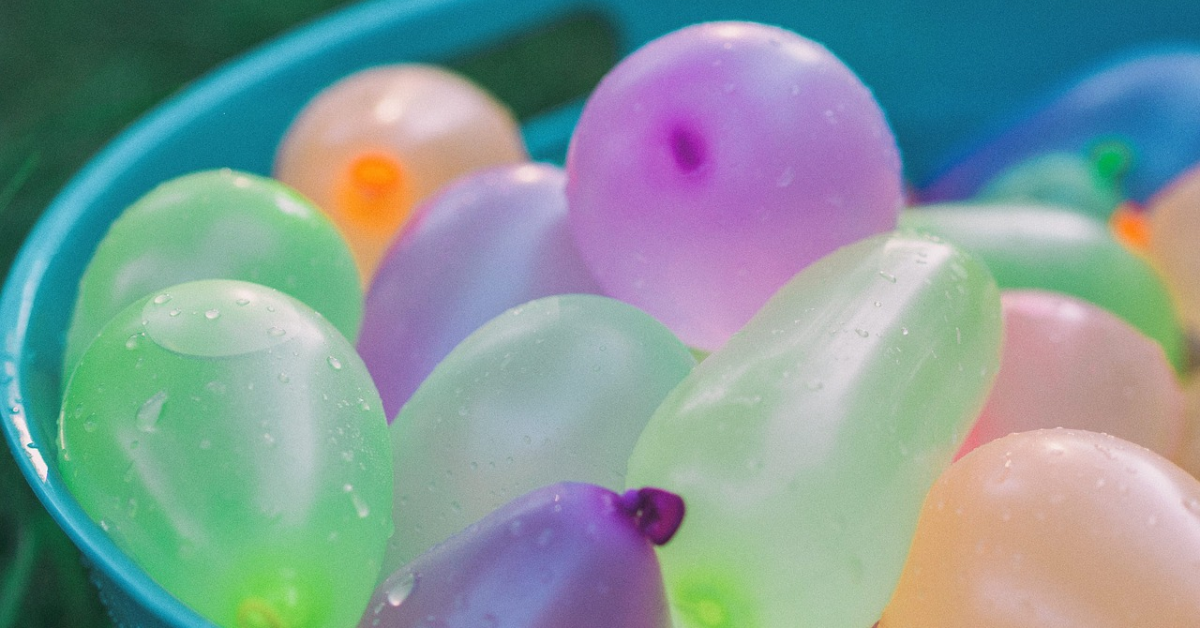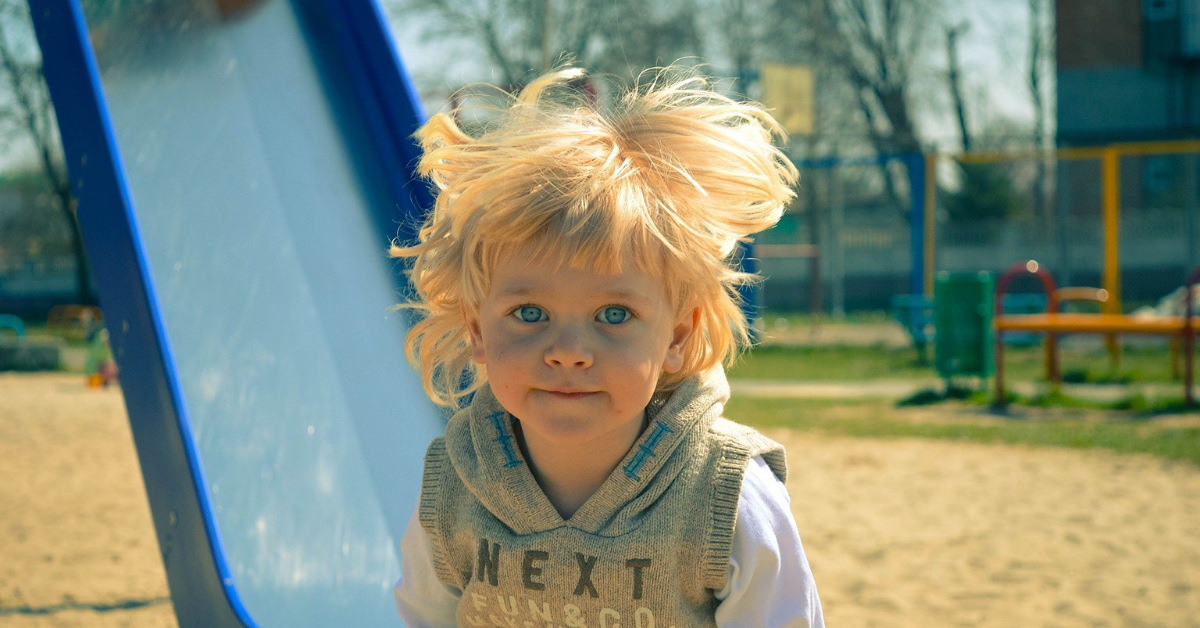 How is Play Maker Day Camp unique?
Play Maker Day Camp is a ministry of Aldersgate United Methodist Church. Our goal is to provide an excellent camp experience in a Christian environment. Every day your child will engage with a classic Bible story, participate in camp songs and worship, and grow in their faith.
What kinds of activities will be at camp?
We believe that kids should enjoy an active summer. Our name, Play Maker, is in part about making sure we provide a safe and fun camp experience. Campers will have the chance to participate in various sports, play outdoor large group games (capture the flag, anyone?), be creative outdoors (fort building!), make crafts, learn camp cheers, participate in skits, have water days, and enjoy playground time. These are just a few of the fun camp activities awaiting your child.
What do campers get with registration? 
Every camper will receive a custom drawstring bag, an age appropriate Bible, and a great summer camp experience!
What are lunch options? 
Campers can either bring their lunch or buy lunch through the camp.
Are there any guidelines for bringing lunch? 
Lunches brought from home should include all items needed for your child's meal, including eating utensils, a drink, etc. We will not be able to provide refrigeration or microwaving for lunches brought from home.
What is the Camp Lunch option?
Lunches can be purchased through the camp office for an additional $5 per day.  The Camp Lunch are kids meals from local restaurants and caterers. Lunches will be purchased for the week during Monday morning sign-in.  The lunch schedule is TBD and will be announced during camp orientation.
Will there be a snack? 
Yes!  Camp registration includes a daily snack every afternoon.
What are our COVID precautions?  
Counselors and campers will be required to wear masks inside and while in close proximity outdoors. Mask exceptions will be during meals and snacks, as well as socially distanced outdoor games. We will monitor current CDC guidelines and adjust as advised. The facility will be cleaned throughout the day, and we will have our own designated camp custodian. Campers and counselors who are exhibiting COVID related symptoms will not be permitted to attend camp while sick. 
Facility Upgrades
We are excited to be in the process of installing a park quality playground behind the church.  Installation is set to be complete by June 1st. Restrooms are currently under renovation as well.
Registration & Tuition: 
The cost of participating in Play Maker Day Camp includes a $50 non-refundable registration fee. We have a limited number of slots available and registration guarantees your child a place at camp.
The weekly tuition rate is $100 per child. Weekly tuition must be paid prior to dropping your child off on Monday morning of each week. Parents and guardians can select the weeks their child will be attending camp and pay by the week through ProCare, our registration portal. 
Multi-Child Rates:
If you have multiple children in your household participating in camp then there is a $10 discount applied to each child. Discounts are taken during registration.
Financial Assistance:
We have a limited amount of financial assistance that may be applied. Those seeking financial assistance should email our camp office at Camp@AldersgateRemount.org.
Soccer Shots Add-On
Campers have the opportunity to participate in an optional soccer enrichment program through our partnership with Soccer Shots. The Soccer Shots add-on will be offered during the week of June 21 – 25, July 19 – 23, and August 2 – 6. The add-on program will be offered from 9 to 12. The cost of this add-on program is an additional $50 paid at registration.
*Note: The June Soccer Shots program will begin on the 21st, even though Play Maker Day Camp doesn't start until the 22nd. 
Soccer Shots of Charleston
Soccer Shots is an engaging children's soccer program with a focus on character development. Our caring team positively impacts children's lives on and off the field through best-in-class coaching, communication and curriculum. Our coaches are the best-trained in the business. Our expert-approved curriculum is age-appropriate and aligns with childhood education standards. In addition we provide an exceptional customer experience and ongoing communication with parents.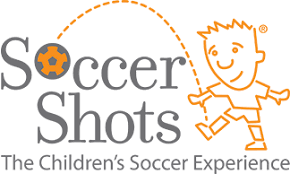 Do you have questions about camp? Contact our co-coordinators by emailing Camp@AldersgateRemount.org. You can also call our church office at 843.744.0283. We look forward to connecting with you!
We are now hiring summer camp staff!  If you are intersted in working with children, being a part of a fun and dynamic team, and sharing your faith, then check out our upcoming job opportunities!  
Location
1444 Remount Road
North Charleston, SC 29406

We exist for the Glory of God
and the Good of the City
Sunday Morning
Traditional Worship 8:30AM
Contemporary Worship 10:45AM
Sunday School 9:30AM
SUBSCRIBE TO
OUR NEWSLETTER