Join our Camp Ministry Team! 
Play Maker Day Camp is returning for our third summer of faith, fun, and fellowship and we are looking for counselors!  Do you enjoy working with children, being active, and sharing your faith?  Then we want to hear from you!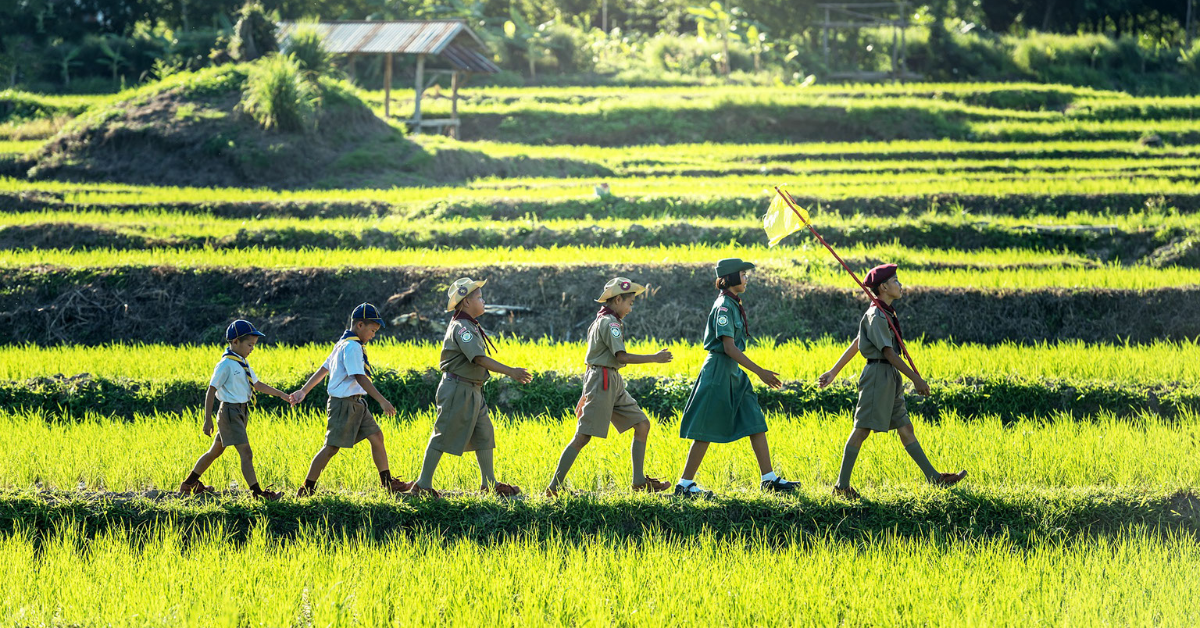 How is Play Maker Day Camp unique?
Play Maker Day Camp is a ministry of Aldersgate Methodist Church.  Our goal is to provide an excellent camp experience in a Christian environment.  Counselors will provide a nurturing environment and facilitate camp activities, plan games, organize crafts, and lead daily devotionals for campers.
Who are ideal counselors?  
We are looking for counselors who are 1.) committed to the Christian mission of our summer day camp, 2.) are passionate about working with children, and 3.) will work to ensure a safe and fun environment for our campers.  Counselors must be 16 years of age.  Previous childcare or camp experience is preferable, though not required.  All necessary training will be provided prior to the start of summer.
Counselor Trainings 
Counselors must pass a SLED background check and complete trainings in Safe Sanctuary, Child Abuse Prevention, Basic First Aid, CPR, and counselor leadership trainings.  All staff hires must attend a staff training May 27th.
What are standard counselor shifts?
We are hiring for both part-time and full-time staff positions.
Part-Time Opener: 6:30 to 9:30 am
Part-Time Closer: 3:30 to 6:30 pm
Part-Time Custodial: 12:00 to 6:00 pm
Full-Time Counselor:
-6:30 to 2:30
-8:00 to 4:00
-10:30 to 6:30
Staff hours and schedules are subject to change.
Leadership Covenant
All camp staff are required to abide by the church's Leadership Covenant.  This covenant indicates a shared committment to behaviors that reflect the gospel.   We believe it is important that our camp counselor team work together to solve probelms, resolve differences, support the shared mission, and model our core values.  Counselors are not required to belong to Aldersgate UMC.  
Do you have questions about camp? Contact our co-coordinators by emailing Camp@AldersgateRemount.org. We look forward to connecting with you!
Location
1444 Remount Road
North Charleston, SC 29406
We exist for the Glory of God
and the Good of the City
Sunday Morning
Traditional Worship 10:00AM
Sunday School 9:00AM
SUBSCRIBE TO
OUR NEWSLETTER
[/db_pb_signup]