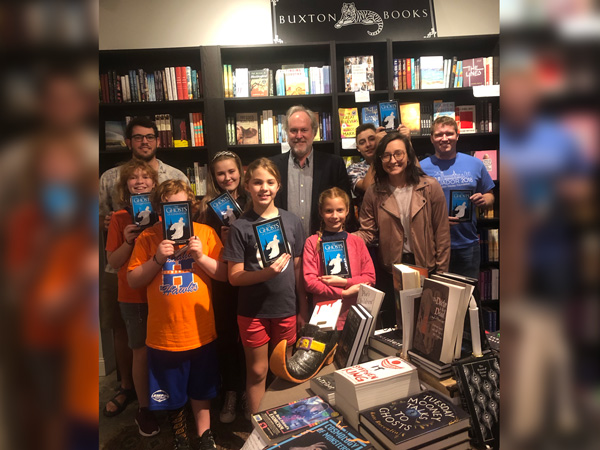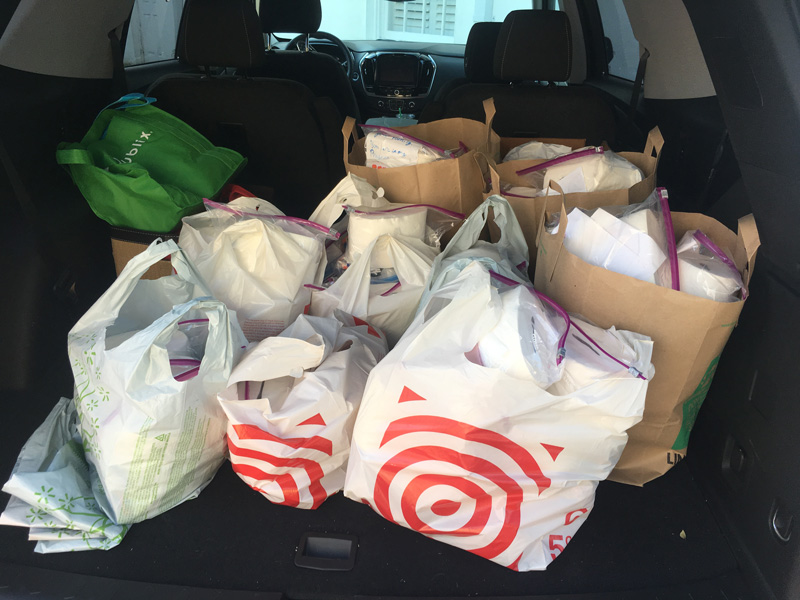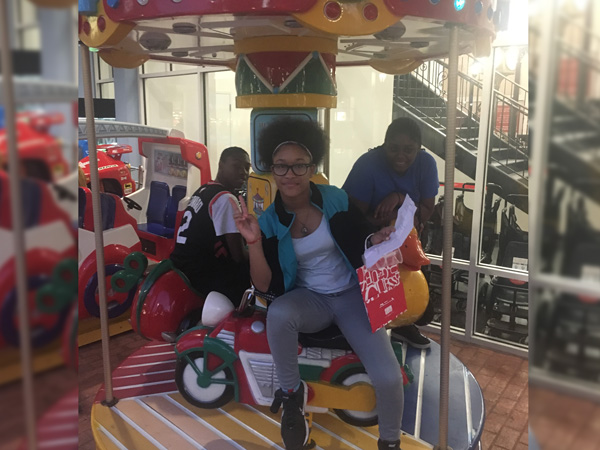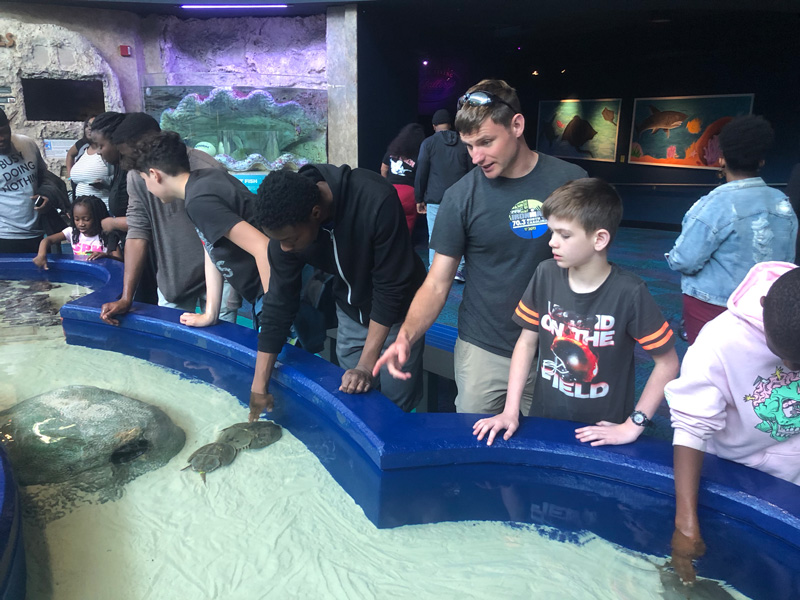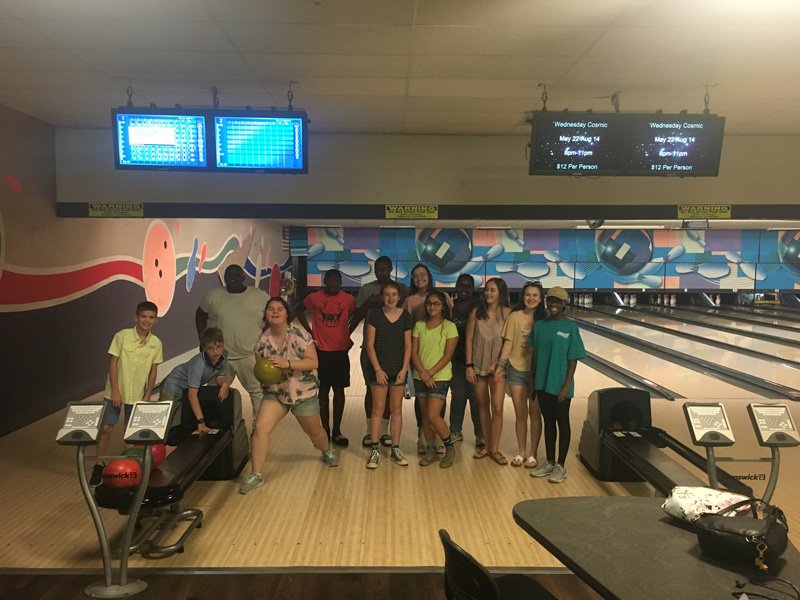 The mission of Aldersgate's children & youth ministry is to equip children, youth, and their families to grow together as followers of Jesus.  We do this through Bible lessons, stories, activities, and equipping parents to shepherd their children & youth.  We welcome you and your child to join us for any of our children and youth ministries.  If you would like to know more please don't hesitate to ask!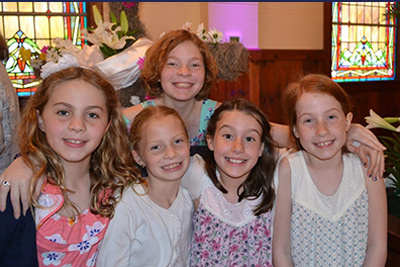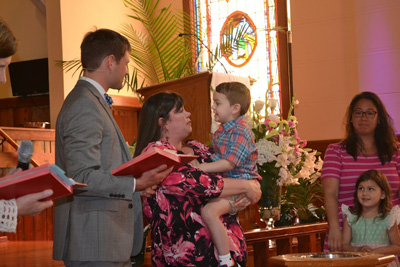 KIDS GATE
​KidsGate is Aldergate's childen's worship service. Children sing praise songs, learn scripture, and have fun activities to make Bible lessons come alive. KidsGate is offered every Sunday after the Children's Moments in worship. Once the worship service is over, parents are invited back into the Education Building to pick up their children.
SUNDAY SCHOOL
​We offer two Sunday School classes for elementary students.  Our younger elementary class is for students kindergarten through 2nd grade.  Our Older Elementary class is offered for students 3rd to 5th grade.  Classes focus on bringing the word of God to life for our little disciples.  
NURSERY
Our nursery is open to infants and children up to 4 years of age during Sunday School and worship. Parents will be asked to sign their children in and out of the nursery.
SPECIAL EVENTS
​Throughout the year our Children's Ministry hosts a variety of special events. These events include summer afternoon Wacky Water days, Parent's Night Out, Christmas Caroling to our shut-ins, and trips to the beach. Other events include special participation in Sunday worship and activities geared toward the whole family. To stay up-to-date on upcoming activities and announcements please sign-up for our quarterly Children's Ministries Email Newsletter.
YOUTH GATHERINGS
​Our youth gather weekly on Sunday mornings from 9:00 to 9:45 for a morning youth session featuring games, activities, and a bible study or lesson.  We pray for each other and encourage one another in the faith.  Our youth also participate in worship leadership on Sunday mornings, including service as acolytes, scripture readers, and other roles. 
SPECIAL EVENTS
​Our youth take special outings on a regular basis to activities such as the South Carolina Annual Conference Revolution Conference in Columbia, to play Lazer Tag, and out for a beach day. Any youth are welcome to join us for fellowship and to grow as disciples of Jesus Christ.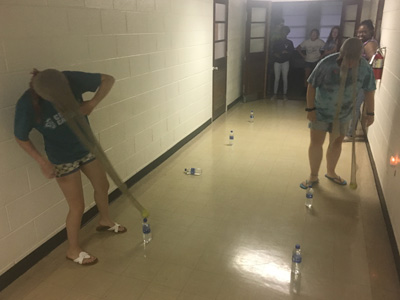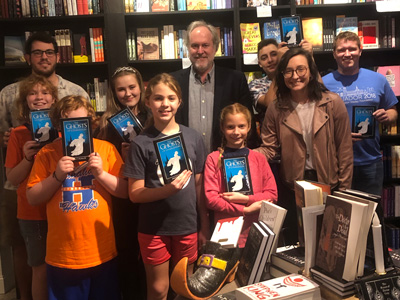 Location
1444 Remount Road
North Charleston, SC 29406

We exist for the Glory of God
and the Good of the City
Sunday Morning Services
Worship 10:00 am
Sunday School 9:00 am
SUBSCRIBE TO
OUR NEWSLETTER