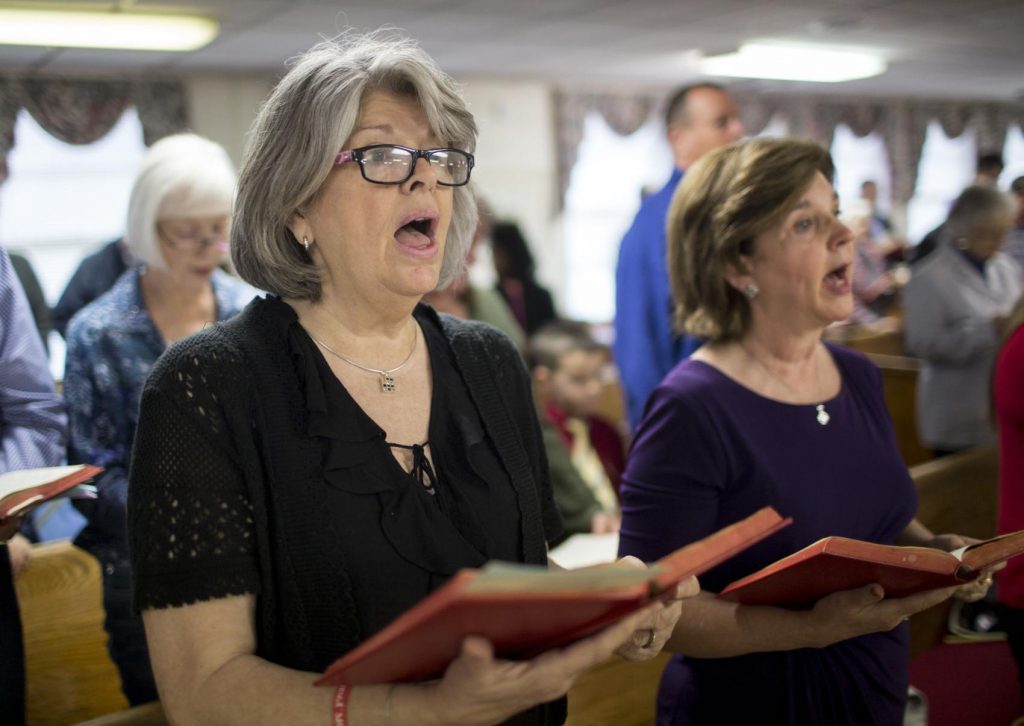 We currently have one service which is traditional, yet casual. We worship God through use of the historic Christian creeds, hymns, and scripture. Our Traditional Service is at 10:00AM with Sunday School at 9:00AM. We are pleased to live stream our service on Facebook Live and YouTube.  We look forward to having you join us for worship!
Aldersgate celebrates Holy Communion every Sunday. We believe that Christ commanded us to do this often (1 Corinthians 11:23-26). When we receive communion through faith, Christ meets us spiritually. The Risen Lord strengthens us and heals us for faithful Christian discipleship. For more on communion, please download our article on communion.
Aldersgate's Sunday School classes are for all ages. We offer a variety of classes focused on deepening your understanding of scripture and God's call upon your life. Our Sunday School time frame varies from group to group currently due to COVID. Several classes are now on Zoom!

Believers – using Quarterly Bible Study series 
Christian Homebuilders – video curriculum 
Genesis Class – studying Judges
Virginia May Bible Class – systematic study of the Bible 

Nursery – infants to 3 years old
Younger Elementary – 4 years old to 2nd grade
Older Elementary – 3rd grade to 5th grade
Youth – 6th grade to 12th grade
Please note: Our Nursery and Elementary closses are currently not meeting!
Throughout the year the church celebrates and lives into God's story of salvation through our worship.  During the church year we take time to observe seasons of the year such as Advent, Lent, and Pentecost. Our worship also commemorates significant events in the lives of our church members, such as baptisms, weddings, the birth of a child, and confirmation. Worship at Aldersgate is not a show or production but is the people of God actively participating in God's acts of salvation among us.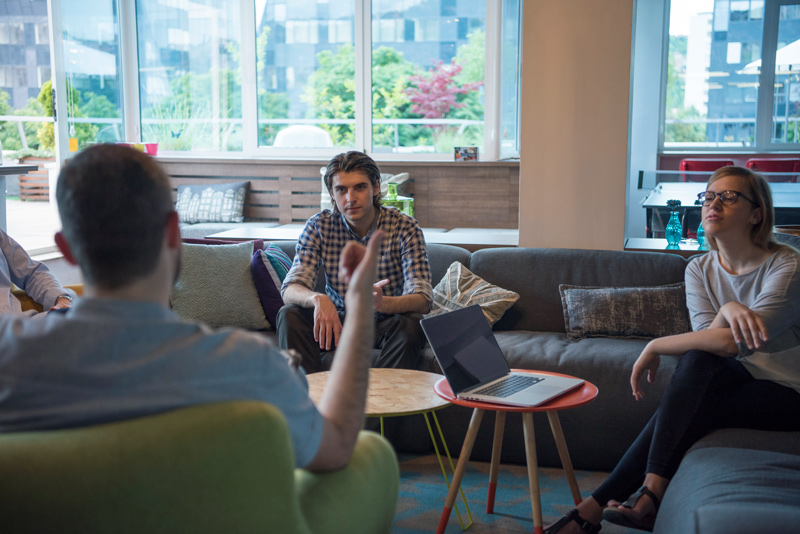 Our Small Groups offer space for people to explore specific interests in the Christian faith, to invest in a specific Bible study, or to grow in a particular aspect of Christian discipleship. If you have an interest in a topic or group not listed below, please contact the church office about starting a new group to foster deeper spiritual growth.
Aldersgate 101
Aldersgate 101 is our new member's class. We invite all those who are interested in membership or who simply want to know more about the church to attend this class. The course highlights core Methodist beliefs, the organization of the church, and what it means to be a disciple at Aldersgate. Aldersgate 101 is offered seasonally. For more information, email office@aldersgateremount.org!
Disciple Group
The Disciple Group is a spiritual formation group for those who have been identified as being 'hungry' for a deeper walk with God.  This one year group is designed for those who are interested in taking that next step toward greater and support in their spiritual disciplines, knowledge of the Christian faith, and accountable Christian community.  The Disciple Group meets the 3rd Monday of every month from 6:00 to 8:00PM. 
Young Adult Group
Aldersgate has an active Young Adult Group that is focused on Fellowship in Faith. Oftentimes, the group meets to simply catch up, hang out, and grow Christian bonds together. The group also has Bible studies throughout the year as well as retreats. This group currently meets every Wednesday from 7:30 to 8:30PM. If you have questions or would like to get involved with the Young Adult Group, reach out to Aaron Todd or the church office.
OWLS Group
The O.W.L.S. (Older Wiser Loving Servants) is our fellowship and service ministry for active retired adults. The OWLS offer a variety of activities including social gatherings, spiritually uplifting events, and service projects. The OWLS regular monthly meeting is held the first Thursday of the month from 3:00 to 5:00 for a light dinner and games in the Social Hall. Many OWLS attendees volunteer at the Food Bank immediately following. Stay tuned for upcoming monthly events and service projects.
Stitch and Pray
The Stitch & Pray group is for those with a passion for crochet. We make prayer shawls, blankets, scarves, prayer squares and other items to share with the sick, those in surgery, and those undergoing significant life events. Through our crocheting we challenge each other to learn new skills and talents. At every gathering we also take time to be in prayer for the needs of our church and community. Anyone is welcome to join no matter your ability level. Stitch & Pray meets the 2nd and 4th Thursday of every month from 6:00 to 7:30 pm in the Educational Building.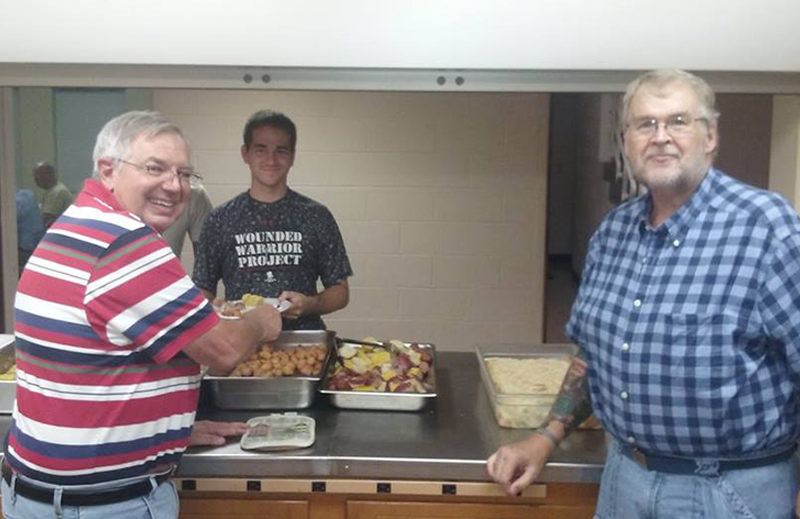 The Methodist Men is a fellowship of men who are committed to the life of the church and their growth as disciples.
The Methodist Men participate in a Men's Prayer Breakfast. The Prayer Breakfast is held on the 1st and 3rd Tuesdays at 7:30 am at Daniel Pointe on Daniel Island. All men of Aldersgate are invited to participate in any of the UMM ministries.
In the Spring of 2020 several men took a backpacking retreat to the top of Table Rock State Park as part of a process to discern the new year for Men's Ministry at Aldersgate.  We are excited about new studies, new ministries, and welcoming new men into our fellowship as we seek to grow as godly men.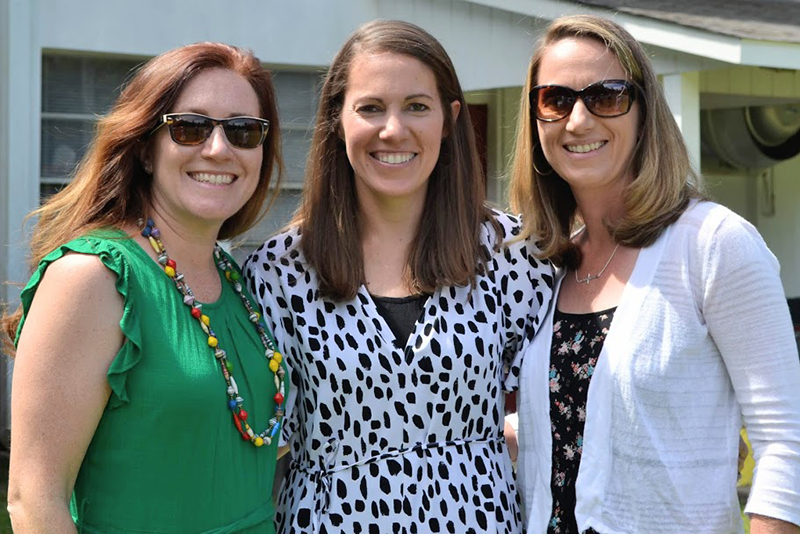 The Methodist Women is the largest  women's organization in the world.  The MW focuses on missions related to women, children, and youth around the globe.
There are 51 members in our unit of Methodist Women. We meet once monthly as a group at our General Meetings on the fourth Tuesday and these meetings alternate between mornings and evenings.
In addition, there are 5 smaller subgroups that meet monthly. These meetings are on Monday evening, Tuesday evening, Thursday morning, and Sunday after church. Any lady is welcome to join our circles and schedules are available For a complete schedule, please call the church office or Jean Doscher, MW President.
The focus of MW worldwide is mission to women, children, and youth, and we plan our programs and projects with this in mind.
A deep love for praise and worship through song is found at Aldersgate. We have a great group of choir members who lead the congregation in corporate worship, as well as our children who bless us with their voices on occasion. We also have special moments when guest musicians and vocalists add their gifts and talents. All are welcome to join in who love music – there's a place for everyone who wants to praise God with us!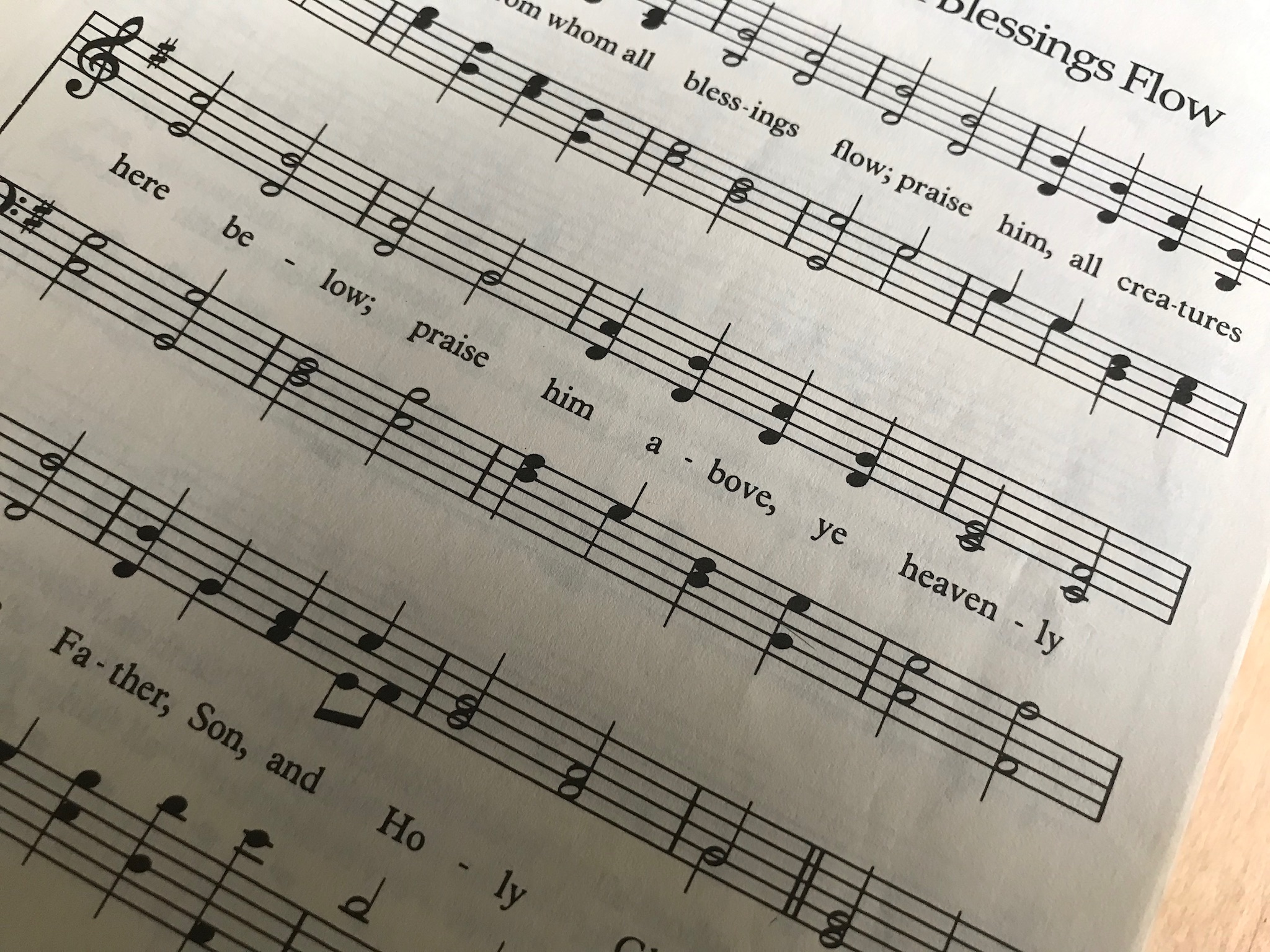 Location
1444 Remount Road
North Charleston, SC 29406
We exist for the Glory of God
and the Good of the City
Sunday Morning
Traditional Worship 10:00AM
Sunday School 9:00AM
SUBSCRIBE TO
OUR NEWSLETTER
[/db_pb_signup]