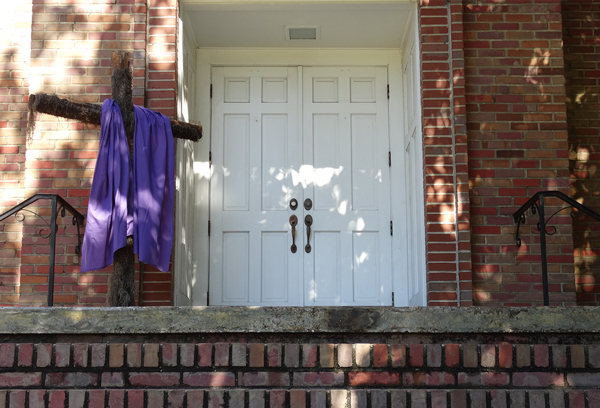 Aldersgate is a Methodist Church located in North Charleston, South Carolina. We are a church committed to historic Christianity as practiced in the Wesleyan tradition.
​Our focus in ministry is simple: to be disciples who make disciples. We do this through our weekly worship services, our relational and locally focused missions, and through study of God's word in our classes and small groups.
We believe that God has called us to be disciples who follow after Him, who are constantly being transformed, and who become fishers of men. We invite you to join us as we are becoming disciples who make disciples.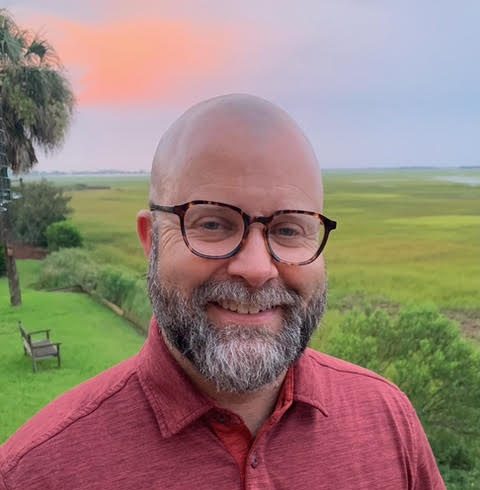 Kam Stabler
Pastor
Kam is a graduate of Asbury Theological Seminary and is a lowcountry native, having grown up in Mt. Pleasant. Kam has been married to his lovely wife Bethany for 13 years, and they have three children: Mac (11), Jane (9), and Hope (3). He has a passion for evangelism and serving the community. In his down-time, he enjoys hunting, fishing, reading, and spending time with family.
Lori Silvis
Children's Ministry Director
Lori taught elementary children in our public schools for 30 years and is now helping our Aldersgate children to grow in Christ. As our children director Lori not only oversees our children's ministry, but also provides oversight for Play Maker Day Camp. Lori grew up in Hanahan and now lives in Hanahan with her family.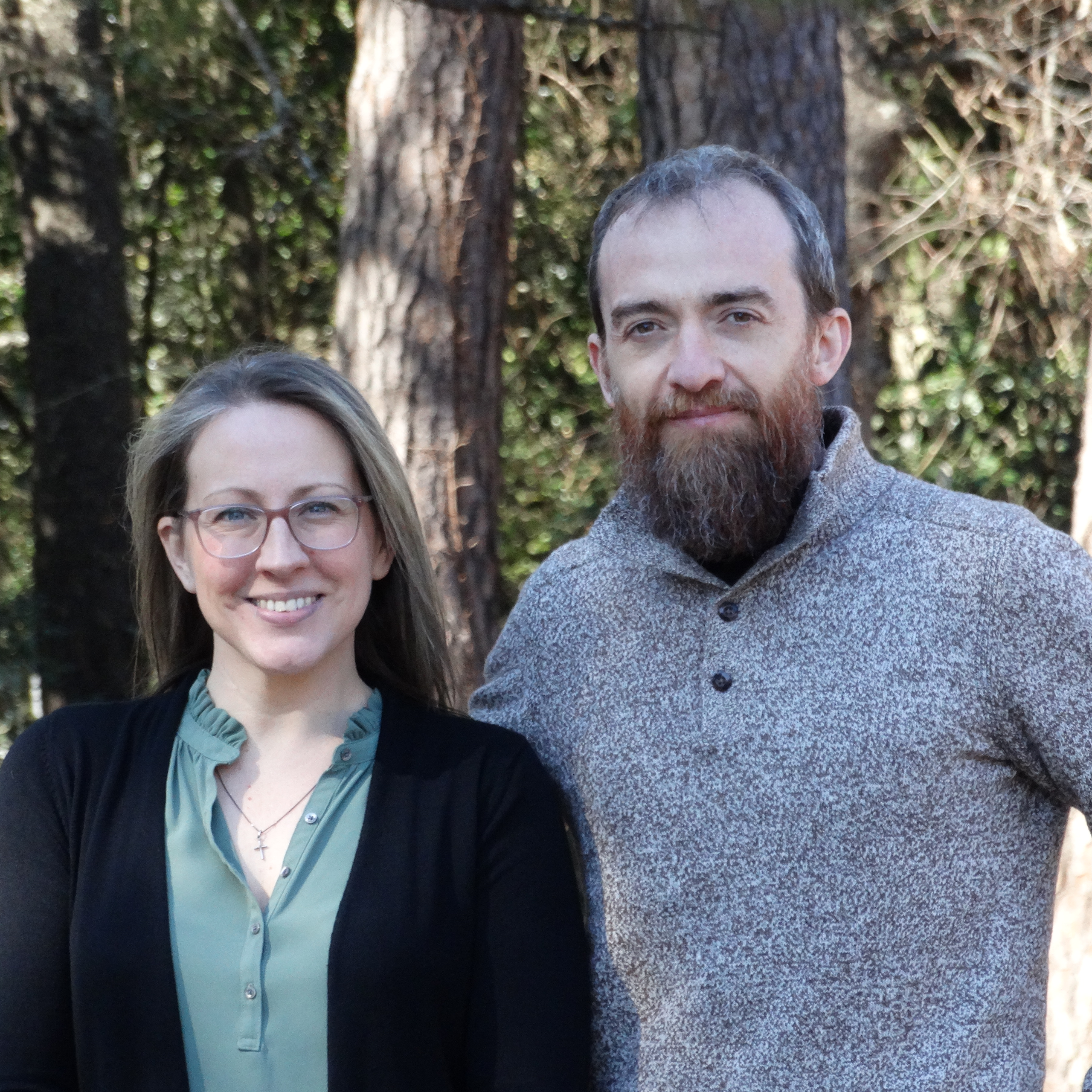 Sara Story & Ramiro Allende
Co-Music Directors
Sara and Ramiro met in 2009 and were married in 2012. They have been performing professionally since their teenage years, and they are thrilled to have the opportunity to glorify God's name through music here at Aldersgate! Sara was born in Michigan, raised in Indiana and got her vocal degree in Ohio; Ramiro was born and raised in Argentina.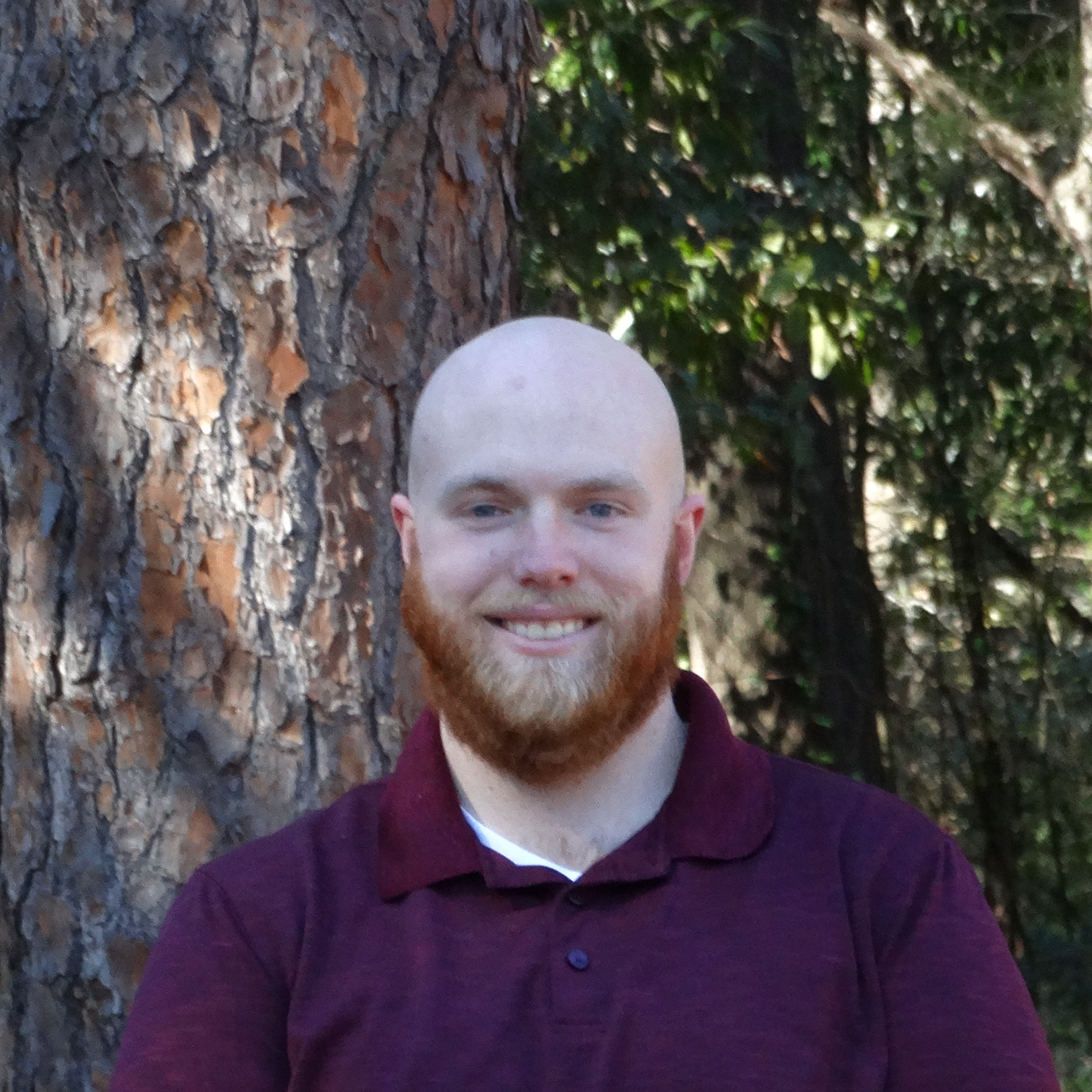 Aaron Todd
Tech Team Director
Aaron is a graduate of Texas A& M University and enjoys all things technology. He is passionate about using his tech skills for advancing the ministry of the church.  Aaron and his wife, Kristi, live in Hanahan, South Carolina.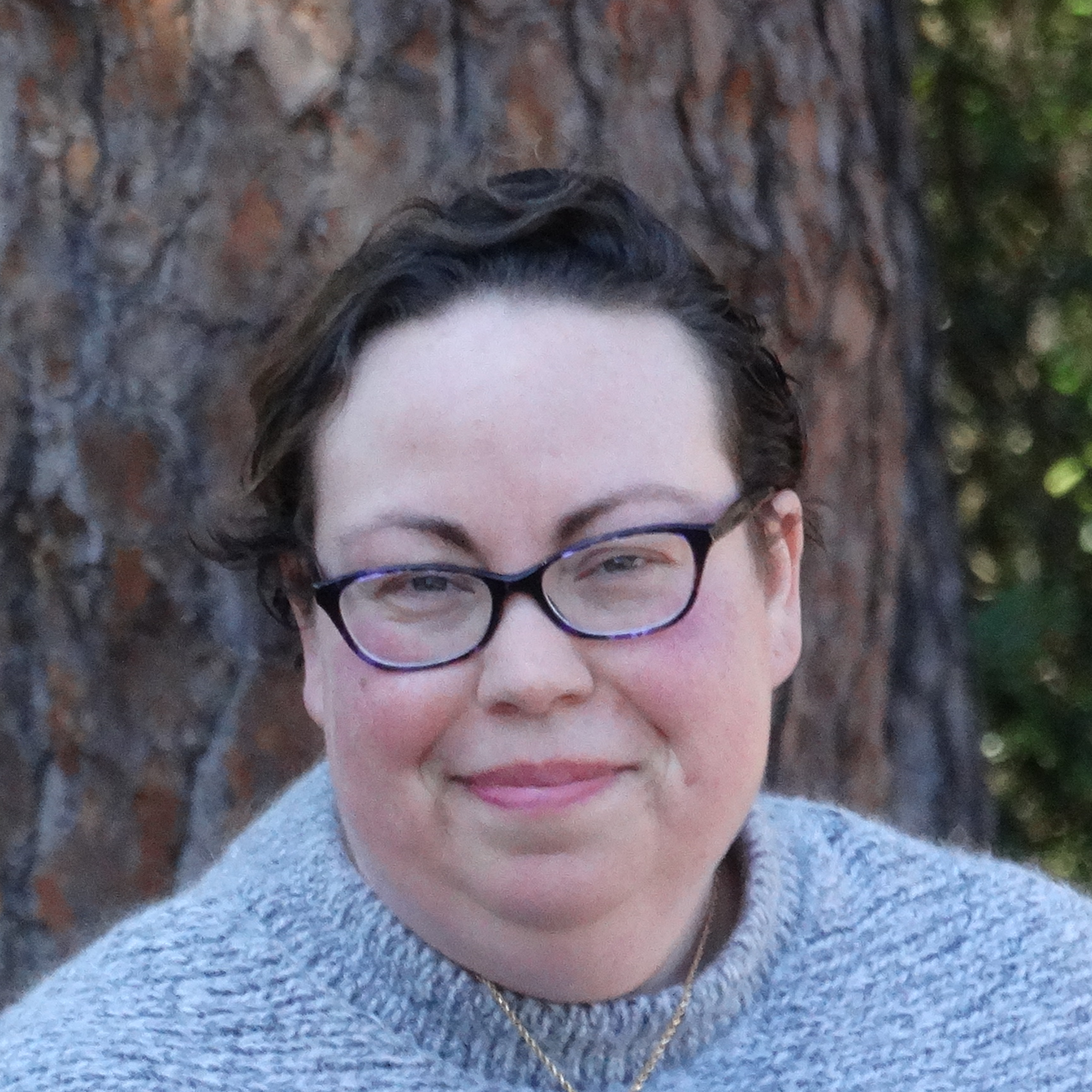 Stephanie Zartman
Secretary
Stephanie loves to feed the world and feels this is where God has called her to do His work. She loves to read and spend time with her grandchildren. She has started courses in the Criminal Justice field through the University of Phoenix. Stephanie grew up in Grand Rapids, MI with her family.
Robin Speights
Nursery & Custodian
Robin has a passion for children. She loves reading with them, caring for them, teaching them about God, and watching them grow. Robin is from Charleston and lives in North Charleston with her husband and grandson.
Ruby Hannah
Financial Secretary
Ruby is from Camden, SC where she graduated from high school in 1961. She was in banking for 50 years where she retired as a Credit Analyst.
She loves her Lord and serves Him in any way she can.
Aldersgate Methodist Church was founded in March of 1946. Originally a small church start in the living room of several local families, Aldersgate eventually gained more members, land, and grew in service and mission to it's neighborhood. Today Aldersgate is a vital congregation celebrating 75 years of ministry as she looks forward to continued service to God and His Kingdom.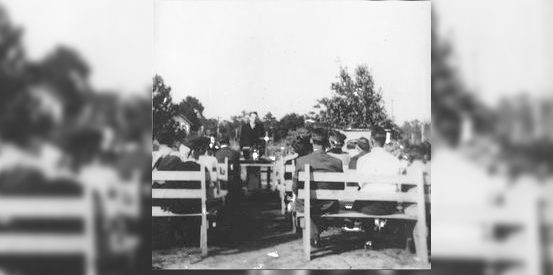 During the first year of Aldersgate, in 1946, the church met outside for open air worship. Allegedly during this first season it never rained on a Sunday morning.
After the close of World War II Aldersgate purchased a decommissioned Army Base Chapel. It took three days to move the wooden chapel three miles down what was then a dirt road; nowadays we call it Remount Road.
Location
1444 Remount Road
North Charleston, SC 29406
We exist for the Glory of God
and the Good of the City
Sunday Morning
Traditional Worship 10:00AM
Sunday School 9:00AM
SUBSCRIBE TO
OUR NEWSLETTER
[/db_pb_signup]