CHURCH COUNCIL
The Church Council is the top leadership body of the church. It is comprised of the leaders of all our other various committees, the lay leader, staff, and the pastor. All Church Council meetings are open for all in the church to attend, though only members of the council may vote. The council meets every other month on the first Sunday of the month immediately after worship.
FINANCE
The Finance Committee is tasked with managing Aldersgate's financial resources. The committee is comprised of the chairs of various committees as well as several at-large members. The committee plans the annual budget, manages weekly offering counters, sets policy and procedures, and oversees the annual stewardship campaign. The committee meets every other month on the 1st Tuesday of the month.
NURTURE
The Nurture Committee is responsible for the care of those within the Aldersgate community. The committee oversees both the care of the sick, homebound and infirm as well as the formation of Christian disciples. If you have any family or friends in need of care from the church please feel free to contact our Nurture Committee members for a visit. The Nurture Committee schedule is to be released shortly.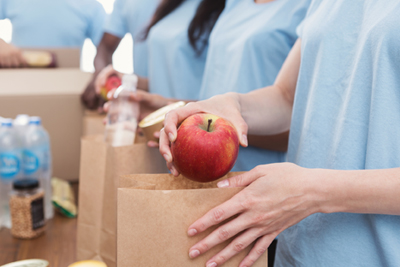 OUTREACH
The Outreach Committee is responsible for the missions and evangelism work of the church. Oftentimes missions and evangelism overlap. This committee seeks to not only plan ministries to meet the physical and spiritual needs of our community, but to help the church live into what it means for us to go out as disciples in ministry to our neighborhood, across our nation, and around the world.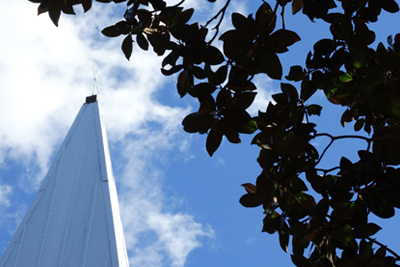 TRUSTEES
The Trustees are responsible for the stewardship of our physical plant. We maintain and upgrade our facilities in order to enable ministry to happen smoothly and efficiently. The Trustees meet every other month at 5:30 in the Education Building.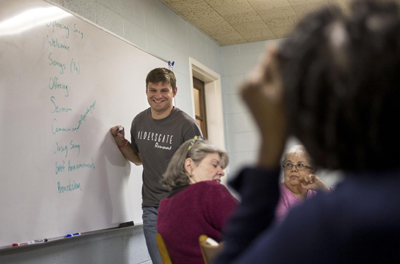 STAFF-PARISH RELATIONS
The Staff-Parish Relations Committee provides oversight and supervision to the staff team at Aldersgate. The SPRC functions as a liason between the congregation and specific staff members. Any concerns related to a staff member should be brought to the attention of the chair of the SPRC.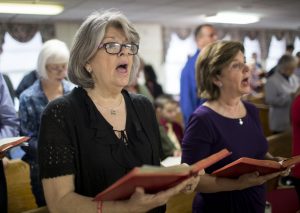 WORSHIP
The Worship committee is responsible for maintaining and creating an atmosphere of worship during our Sunday morning services. If you have a desire to create a faithful and immersive worship environment, then consider joining the worship committee at it's next gathering. The Worship Committee meets the first Thursday of every month at 9:00 am in the Education Building.
Location
1444 Remount Road
North Charleston, SC 29406
We exist for the Glory of God
and the Good of the City
Sunday Morning
Traditional Worship 10:00AM
Sunday School 9:00AM
SUBSCRIBE TO
OUR NEWSLETTER
[/db_pb_signup]